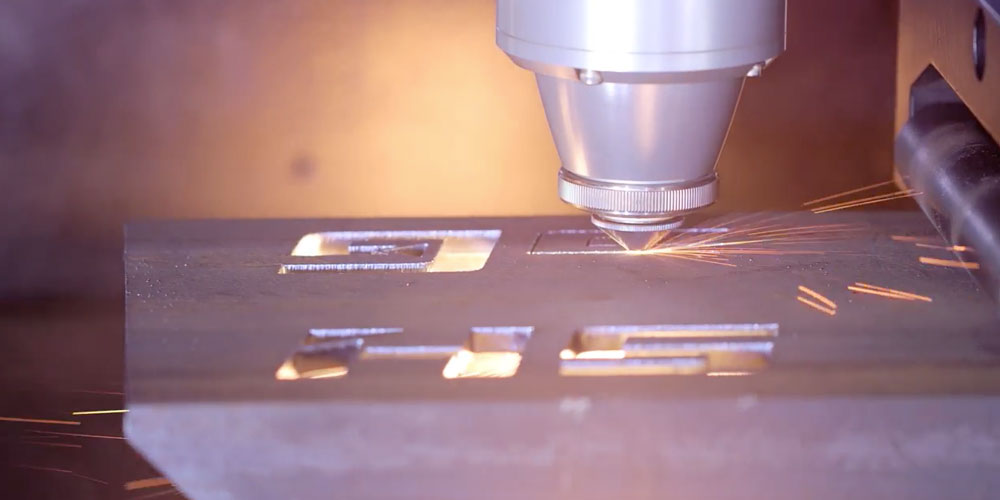 Evolution in the Laser cutting industry has been significant in the past two decades. While many fabricators are enjoying the perks of flat sheet metal Fiber lasers, laser tube cutting machines are fast finding their way into shops.
Traditional bandsaw cutting does a good job but is limited in its applications and slow. Lasers offer many advanced features to customize complex cuts and finish to meet new product specifications. They are replacing chop saws, hard tooling, and drilling for superior results and greatly increased productivity.
Laser Tube Cutting brings value through lower production costs, greater efficiency, and much better lead times.
Advanced Cross Section Cuts
Laser tube cutting can accurately process tubes of any shape, even with a large cross-section. This includes round tubes, square/rectangular tubes, oval and elliptical tubes and structural sections. Any cross-section of typical structural profiles (I-beam, channel, angle) can be accurately cut without setting up any special kind of tooling.
Tube Processing Capabilities
Laser tube technology can process parts efficiently in one handling. Holes, cutouts, bevels, and cut to length are all performed in one handling thereby eliminating the multiple processes traditionally used in pipe processing.
There is minimal setup, so parts can be made just in time, leading to reduced inventory costs. Moreover, additional cleaning and shaping processes can also be eliminated.
Time saved on additional steps can be anywhere from 20%-25%
Asymmetrical profiles
Laser tube cutting machines process asymmetrical profiles to perfection. Asymmetrical profiles can be challenging to load and clamp, so the loading process can be monitored by an optional camera. The rotary chucks adjust to the profile ensuring reliable loading and cutting.
Automated Loading and Unloading
Laser tube cutting machines also offer automatic loading, alignment, and unloading.
Laser tube cutting comes with a bundle loader which accepts a significant amount of material (up to 8,000 lbs) into a magazine. The loader conveniently separates tubes and, one by one, loads them into the machine. With this convenience the cutting machine can operate seamlessly for hours.
Easy-to-use CAM Software
Tube cutting machines are programmed with specialty CAM software that usually imports a "solid" file of the tube section to be processed. More often than not, this involves using SolidWorks files. The software uses the tube geometry to generate a cut path. By associating different features with different layers, a variety of cut options can be used to process the part like marking versus regular cutting. Complicated contouring can be associated with a higher cut quality and different piercing routines employed.
A great feature for reducing material waste is tube nesting in which dissimilar tube sections made of the same tube profile are nested in each length. The process is just like nesting in flat sheet where quantities are identified and then nested in standard tube lengths.
Once programmed, a 3D simulation of the cut path is then executed before sending the NC file to the machine.
Demand for Tube Lasers is Rising
An increase in metal tube production and consumption has led to the popularity of Laser tube cutting machines. With automation, efficiency, and high return on investment, these versatile machines are the future of the metal pipe processing industry.