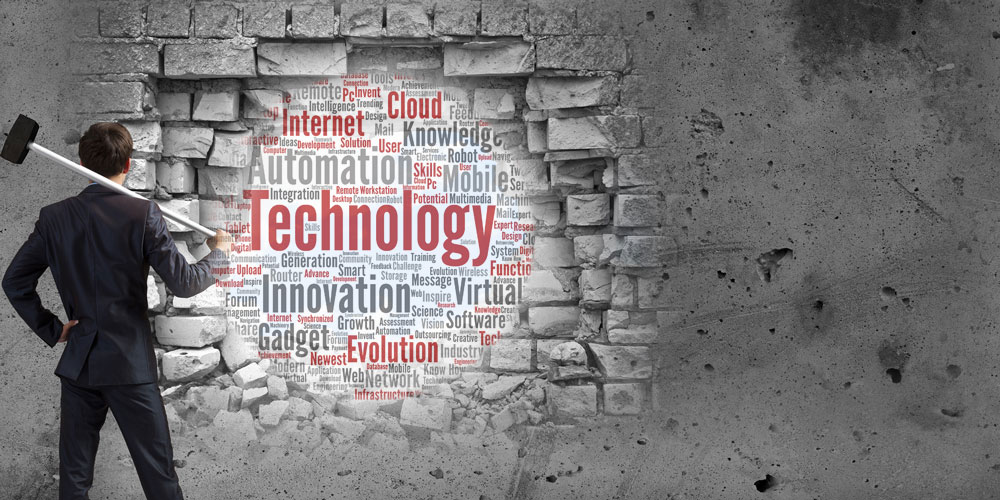 The fabrication industry is fast-moving with increasing pressure to surpass previous standards of speed, quality, flexibility, costs, and service. In these challenging economic times, especially with rising interest rates, many manufacturing and metal shops are struggling to justify investing in the new technologies that are available. However, there are numerous benefits in throughput and productivity for your shop if you take the plunge.
Are you considering upgrading your current machinery to advanced machines like fiber lasers, and/or upgrading your current tech to cloud-based subscription services? Interested in new CAM software solutions for production optimization? If you're hesitant to move forward, here are some common, but false, barriers to upgrading and ways to overcome them that can help with your decision.
False Barrier #1 - There are High Upfront Costs
Shop owners fear that upgrades are too expensive in upfront costs. The analysis to establish a good Return on Investment (ROI) wil take some time and effort, however, when you factor in the cost to your shop of poor productivity with outdated software and older machines, repair costs and downtime, you may be surprised at what your current operations are costing you.
How to overcome it
Compare your current operating costs with the cost to upgrade (and finance) new equipment and software that will permit you to increase output in less time with less personnel and let the numbers speak for themselves. As I said, this may take some time, but the results are imperative to making an informed decision. Don't forget to consider the benefits of leasing along with the availability of government grants (if you are reducing your energy consumption for example), and accelerated amortization (tax write-offs).
New software products can accelerate and enhance technological processes for your sheet metal working equipment while improving material utilization. Newer machines are faster, more powerful, and more versatile with a wide range of applications.
False Barrier #2 - It's Too Disruptive
Another common concern is that upgrading is too disruptive to your shop. However, being overly cautious and avoiding risk by not making necessary changes can have a detrimental effect on your company's success. You may fear putting additional stress on your staff who may not be amenable to change.
What you can do
When planned well it doesn't need to be painful. Scheduling delivery and installations, comprehensive training from experts of the new machine brand, and providing plenty of adjustment time will help to manage the least amount of disruption and allow your crew to get on board with new machinery or technology. You'll be surprised how efficient your new machine support team is to guide you through any issues you face.
False Barrier #3 - Upgrades Are Too Complicated
Some shop owners say that upgrading will be too complicated a process, so they put it off. If you do move forward with upgrades, you will find that the newer, more advanced machines bring the latest technology to your shop.
The reality
New technology brings many benefits like advanced control software making operation easier for relatively unskilled operators, more reliable systems, and less maintenance. New machines are often less complicated to install and run and your staff may be delighted with the new machines and their applications. Once installed, there is excellent support service for most brands. Upgrading can also be an avenue for attracting a new workforce if this is a requirement for your business in the future.
Takeaway
The takeaway for manufacturers and fabrication shops: you can overcome many misconceptions to upgrading your machines and/or technology, as there are many benefits for your business. These include higher output with greater productivity resulting in new sources of revenue, higher profitability, new applications and capabilities for your shop, improved employee morale and the added benefit of being able to attract a new workforce.
Your whole team and business can gain from the upgrade experience that can be a great return on investment.