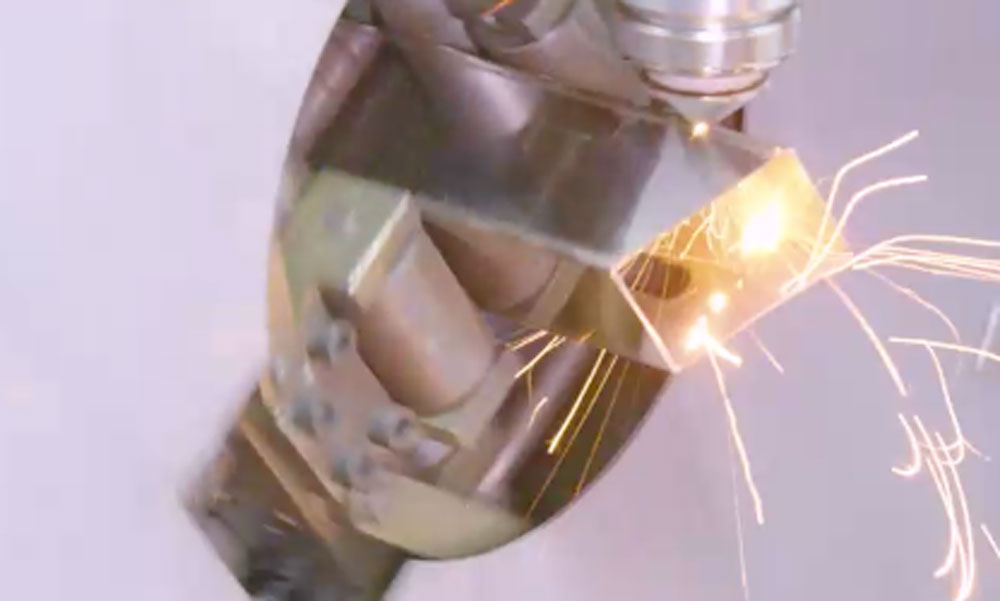 Laser tube-cutting is growing rapidly in the metal fabrication industry as the technology evolves and equipment costs decrease. Compared to the traditional tube-cutting methods, it significantly saves time and money which is vital for a competitive manufacturing marketplace.
Adopting laser tube-cutting technology is cost-effective. Operational costs and labor can be minimized while simplifying processing and improving quality. Read on to explore how else can tube laser technology help to reduce costs.
Facilitates Fast Set-up
New tube laser cutting technology improvements are leading to greater equipment up time and reduced cutting cycle times. Intuitive control software on these advanced machines allow shop personnel and management to quickly set up, monitor, and streamline processes to increase operational efficiency.
Modern tube lasers are also equipped with automatic loading and unloading units making it possible to cut a series of tubes with the laser while simultaneously also queueing up the tubes for the next job thus ensuring the entire production flow process runs smoothly, without costly bottlenecks, quality concerns, and lead time wastage.
Streamlines Production
Specialized CAD/CAM software for tubes facilitates design and preparation of parts and assemblies for prototypes or mass production. It can also integrate many programming steps like CAD import or modeling of tubes and profiles, automatic nesting of the tubes and profiles to cut, creation and automatic scheduling of trajectories, generation of ISO codes.
The application of nesting software for complex parts is known to improve efficiency and quality while reducing the waste of tube materials.
Eliminates hidden costs
The efficiency gains from the tube laser's automation and high precision helps to reduce the time spent on subsequent processing. No secondary work needs to be done to clean up the cuts and joints thanks to the smooth laser cut edges. Perfect miter joints coupled with weld offsets created by the CAM software leads to better looking products with less effort from your welders.
Automation reduces manual labor and provides consistent part production time. Your workforce can focus on more cost-effective duties while greatly reducing the chances of injury from repetitive cycles.The high-quality parts coming off the tube laser are ready to use or assemble.
Optimizes Material Usage
Material is a major cost factor in any job. To achieve a positive profit and yield, optimal management of material is critical.
Traditional pipe processing required multiple sequential processes, whereas Laser tube technology efficiently processes parts in one handling including holes, cutouts, bevels, and cut to length. Costs can be significantly reduced as components are completely processed on the same machine, in a single set-up and on a continuous automatic basis. No additional tools are needed meaning fabricators don't have to change out pieces or parts, consequently improving workflow.
As these machines rapidly drop in price, expect to see them in more shops where tube processing is an important factor in production. The dramatically lower purchase cost along with the productivity enhancements make them an increasingly attractive investment. And for those with a mixed production environment and less floor space, a combination machine is also an option giving you the best of both worlds.