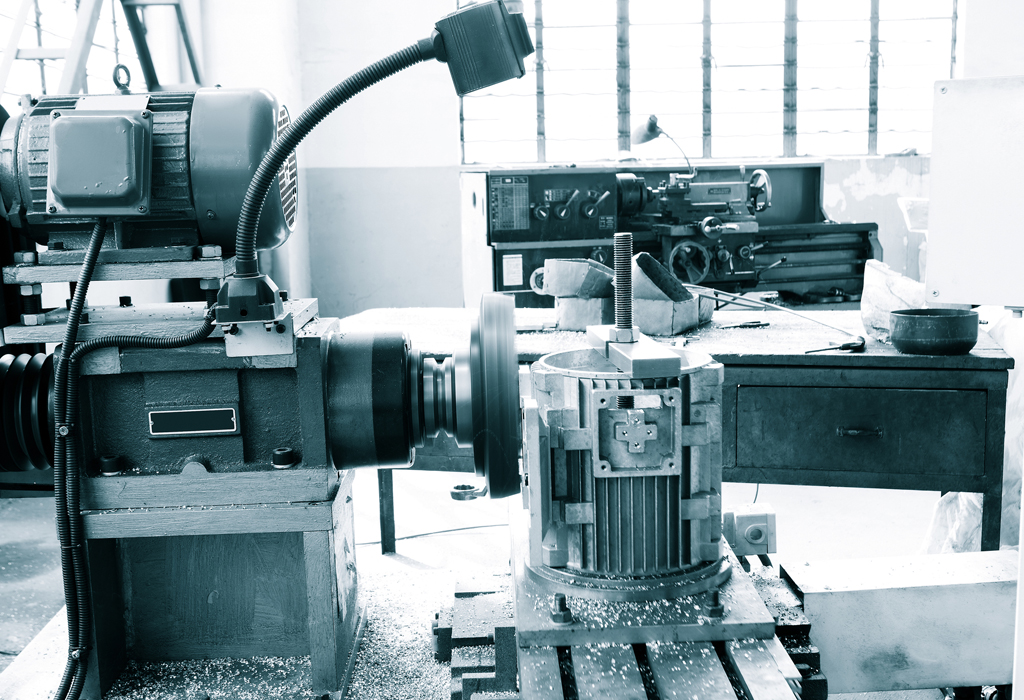 Many fabrication shops operate very well with machinery that is not new. It's not uncommon to find various types of equipment that could be 20-30-plus years old and functioning very well for the company.
However, when an unplanned machine breakdown occurs managers may find themselves discovering that their machinery, or parts thereof, could actually be obsolete. It's not until calling around for a replacement part or attempting to upgrade that problems are encountered.
Obsolete machinery may be costing you more
Other than the obvious repair challenges, utilizing obsolete equipment can cause quality issues, slower processing speeds, and actual breakdowns or failure, which can result in severe downtime and the unforeseen associated costs for your fabrication shop.
Common out-of-date fabrication machine problems
in most cases older equipment will simply not perform to the same standards as newer equipment
worn parts, looser tolerances result in poorer quality; more rework necessary downstream
older machines are always more prone to breakdown and often those same breakdowns are more serious in nature
When a breakdown occurs
When facing a breakdown or failure on your production line, a manager's first response is often to contact the original equipment supplier. Unfortunately, they may not be able to provide solutions to your crisis.
You may be faced with issues such as:
parts required are out of production or OEM lead times are too long
the price of spare parts from the OEM has increased dramatically
replacing some parts may result in expensive retrofits
your current provider is quoting longer lead times and delivery is often unreliable
Fixing repairs could be tricky
Well-maintained, regularly serviced and upgraded equipment - even machinery that has a couple of decades of use under its belt - usually results in good production quality.
Still, there can be circumstances where there's a problem on your line, and it's only then that you will find out if your equipment can be easily serviced or replacement part can be found and installed.
Why fabrication shops don't want to change their equipment
Although there are many obvious benefits of upgrading/replacing parts and, where necessary, buying new or previously owned fabrication machinery, many fabrication shops are hesitant to do so.
Common reasons:
perceived high costs of upgrading equipment, machines, parts etc.
unwanted downtime for replacement or upgrade of equipment
perceived extended learning curve/length of time required for staff to get familiar with upgraded or new equipment
complacent/content with current equipment, pace of shop, productivity level
again, the "if it ain't broke, don't fix it" mentality
When to invest in new or upgraded fabrication equipment?
Generally, a good rule to keep in mind is: when you can no longer get the parts you need, or the service expertise for a piece of equipment, it has become a liability to your business. In other cases the costs of replacement parts may be prohibitive if your machine is quite a bit older. As the equipment's market-value dwindles, the justification to repair the machine becomes impossible.
Bottom line benefits
Upgrading or replacing equipment in your fabrication shop may not incur such significant costs as may be expected.
Increase productivity in your shop by upgrading machinery, replacing parts or key components, or replacing entire machines with new or previously owned equipment. This will result in a good ROI over the long term and can help your company's bottom line.