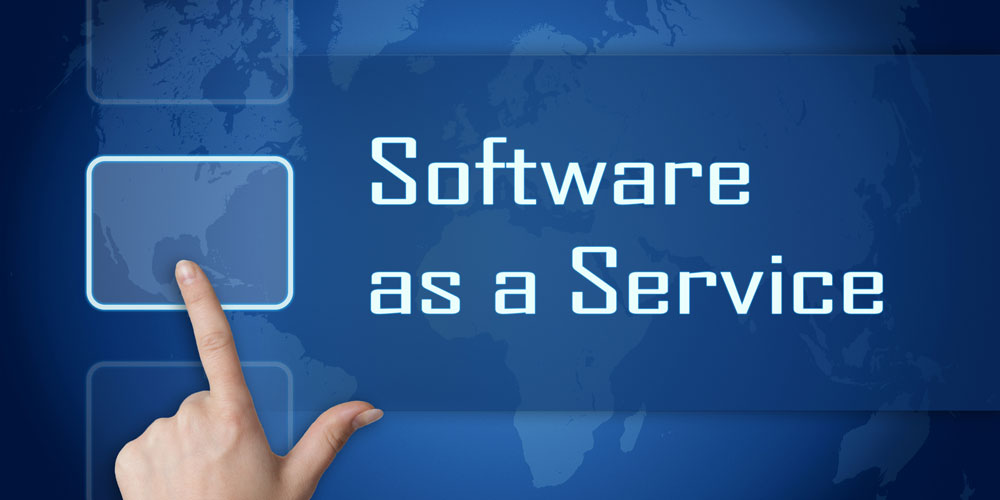 Cloud-based software applications using the SaaS model (software as a service) have been a growing trend. This model allows you to access software online, across multiple devices, instead of installing and maintaining software onsite.
Web-based applications are used around the world, for all types of applications, and the manufacturing industry is no exception. While management software has been dominating the SaaS market, industrial software – including applications for metal fabrication – are starting to catch up. There are some great options available for fabricators, including cloud-based automatic nesting applications like AlmaCAM Nest & Cut and sheet metal CAD/CAM like AlmaCAM Pass.
The benefits of SaaS applications for metal fabrication include the flexibility it allows. Here's why many fabricators are moving to SaaS CAD/CAM and automation software:
Remote Access
One of the top reasons for adopting web-based software is that you can access it from anywhere. Because these programs are developed for use in the cloud, you can access data on several devices. It's available on demand and you're not tied to the shop, so your team can use it whenever and wherever you need to. Plus, multiple users can have accurate access to the same data. Data sharing has never been easier!
Flexibility in FDinancing
Many fabricators shy away from on-premises software due to investment and maintenance costs. Cloud-based or SaaS mode applications work on a monthly subscription model. This allows fabrications access to top quality software faster, without the need to pay full licensing up front. Monthly payments become an operating expense, instead of an investment. You can align your software with your business activity without the long-term commitment, and you can avoid seeking financing.
Plus, many companies offer free trials, so you can try the software first, to make sure it works for you.
Automatic updates
Technology innovations are moving faster than ever these days. Software applications are always being updated with new features and customizations.
A major upside to SaaS applications is that the model guarantees constant software updates by the vendor. Gone are the days of struggling with slow, outdated software, and the fear of missing out on shiny new features. With SaaS products, you benefit from new features right away, without any additional costs.
We are excited about the opportunities SaaS brings for metal fabricators. Innovations in CAD/CAM and automation solutions bring time and cost savings to fab shops around the world. Many fabricators can't access these tools based on the costs and resourcing requirements of on-premises software. Cloud-based options allow more fabricators to take advantage of the business benefits of quality applications faster and with more flexibility.