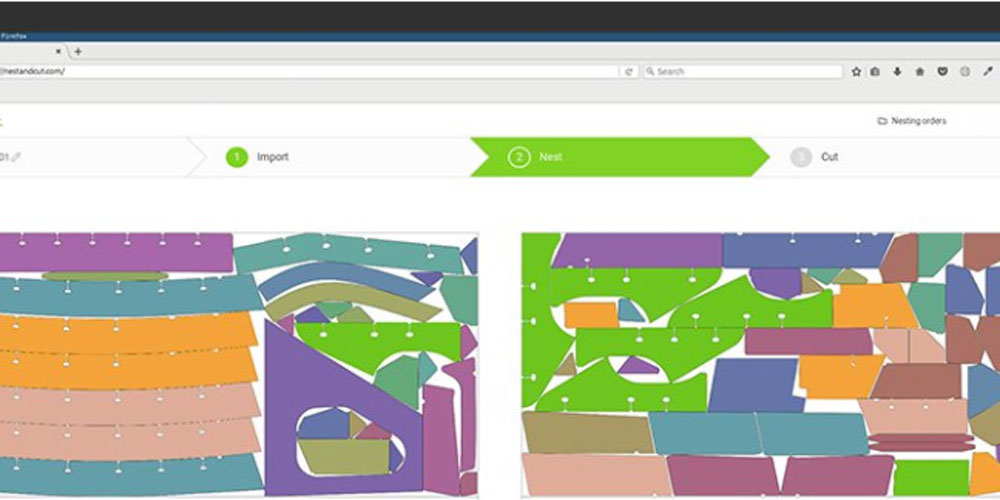 We have seen amazing growth and innovation in the CAM software industry. With increased demand in manufacturing, fabricators are looking for more sophisticated technology to help them get the job done faster and cut costs.
There has been an increase in CAM software use in metal fabrication, thanks to the time-saving, productivity, and quality control benefits it brings to shops. Plus, new innovations allow access to software technology like never before. It's no wonder the CAM software adoption by fabricators will increase to grow the sales of the software to $5,477 million by 2028, according to Allied Market Research.
CAM innovations are offering new possibilities for fabricators around the world.
Tech Integrations
One of the most powerful benefits of CAM software are in time savings and productivity. This is especially true when you can successfully integrate CAM and automation with your manufacturing applications like ERP and MRP. Software like AlmaCAM is specially developed to integrate with your ERP, delivering seamless and secure data exchange.
Integrating both powerful technologies can mean big things for productivity. You'll save time by eliminating manual steps thereby avoiding errors from manual data input and taking advantage of automation can cut down your labour hours.
For example, CAM integrations allow you to seamlessly import production files from your production control software, automate the nesting process, and generate machine code. This consolidates a multi-step process, allowing you to produce more, faster.
Advanced 5-axis Cutting
5-axis machining has opened the door to an infinite number of new machining possibilities and is growing at a rapid rate. The CAM industry has responded to this growing need with advanced 5-axis cutting features. Many CAM softwares have innovated to offer complete modeling of the machine and its environment, they are also able to control any type of 3D cutting machine or robot with a high level of automation and with great efficiency.
CAM softwares has made 5-axis machining both easier and more efficient. Parts that previously required multiple setups can be now machined in a single setup with simultaneous control of the rotary axis. In addition to saving time, this also cuts down on mistakes that might be made during multiple setups.
This allows Fabricators produce complex parts and superior finished 3D shaped metal parts in various sizes and thicknesses.
Increased Precision and Accuracy
Not only can you look forward to time savings, but CAM software can be incredibly helpful for ensuring quality products and less waste. With computers and robotics controlling the manufacturing process, you can count on higher precision and better consistency. It also helps eliminate human error by automating repetitive tasks and complex operations. Think of the hours of wasted time that can be triggered by simple data input errors. This is especially helpful for complex or high volume orders, and allows for better facilitation of design changes or customization.
Access to Cloud Technology and Software
As the remote work culture has become more prevalent in many industries, so has the adoption of cloud technology. Even in metal fabrication. Software companies like AlmaCAM are providing cloud-based options for nesting applications (ie: Nest&Cut) and more.
This allows optimized use of CAD/CAM software, and solutions for users that wouldn't otherwise be able to take advantage of quality software. Cloud CAM solutions enable access to data and applications remotely, so you can work from anywhere, any time.
SAAS (Software As A Subscription) models give fabricators access to top quality software without requiring the investment to license the full software. For many fabricators, this can allow them to take their businesses to the next level, much faster.
Innovations in CAM have come a long way. Access to time-saving benefits and solutions for shops of all types and sizes can be a major game changer. What opportunities could your shop seize if you just had the right technology stack and integration?