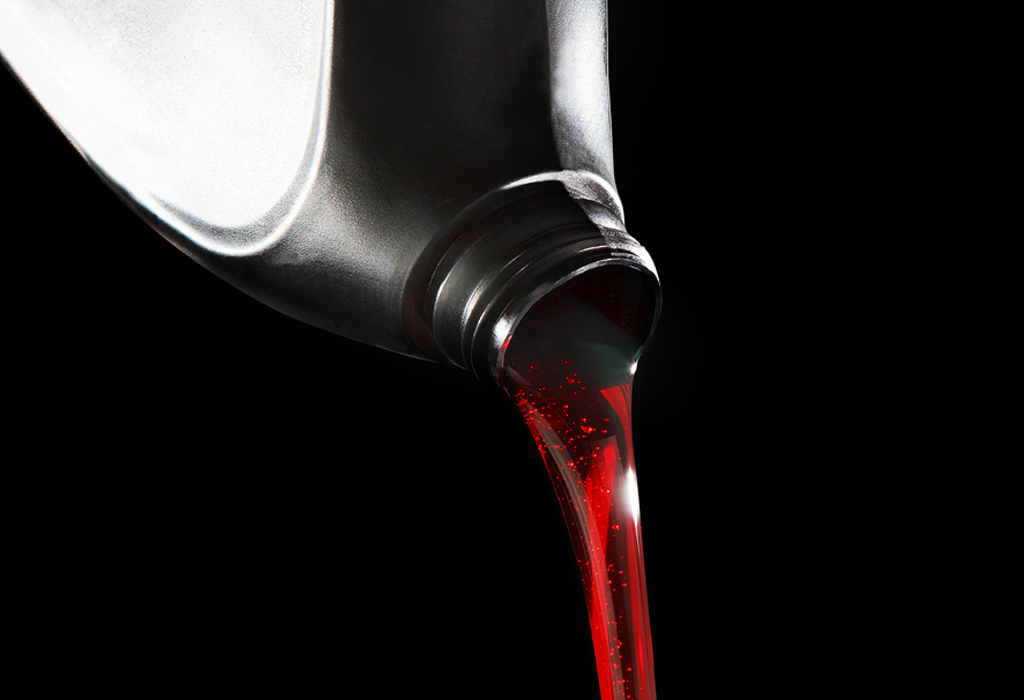 Just as it's part of routine maintenance for a car oil changes are crucial for metal fabrication machinery. While often overlooked it's an easy procedure that can save you a lot of time and expense in the long run and can help extend the life of your machines.
Why get regular oil changes?
Like the lifeblood of your machines oil provides the lubrication and acts as a coolant and cleaner for all the moving components of your press brakes, laser cutting machines and punch presses. Changing the oil and filter helps keep your machines running smoothly as they should which is a big deal when it comes to your shop's productivity!
It's not just about the oil, either. After time you'll see a buildup of debris in the machine's oil tank. Oil changes also provide the perfect opportunity to clean out the tank when it has been drained. Fresh oil, new filter, and a clean tank all boil down to helping prolong the life of your machine.
How often should you do it?
Most metal fabrication machines require an oil change yearly. If your machine is running constantly, operates in a warmer climate or if the system has overheated, it's a good idea to change the oil more frequently. Familiarize yourself and your team with the OEM maintenance schedule of all the machines in your shop to make sure everything stays on point.
What's involved?
Oil changes only take a couple of hours and are done on-site with no need to move anything. Contact us to see how we can help you. Routine oil changes are quick and only necessary once or twice a year but can save you a lot of time, energy, and money in the future. Plus, it's easy to add to your regular maintenance plan each year. If you treat your machines right they'll keep running and performing as they should throughout their expected lifetime.