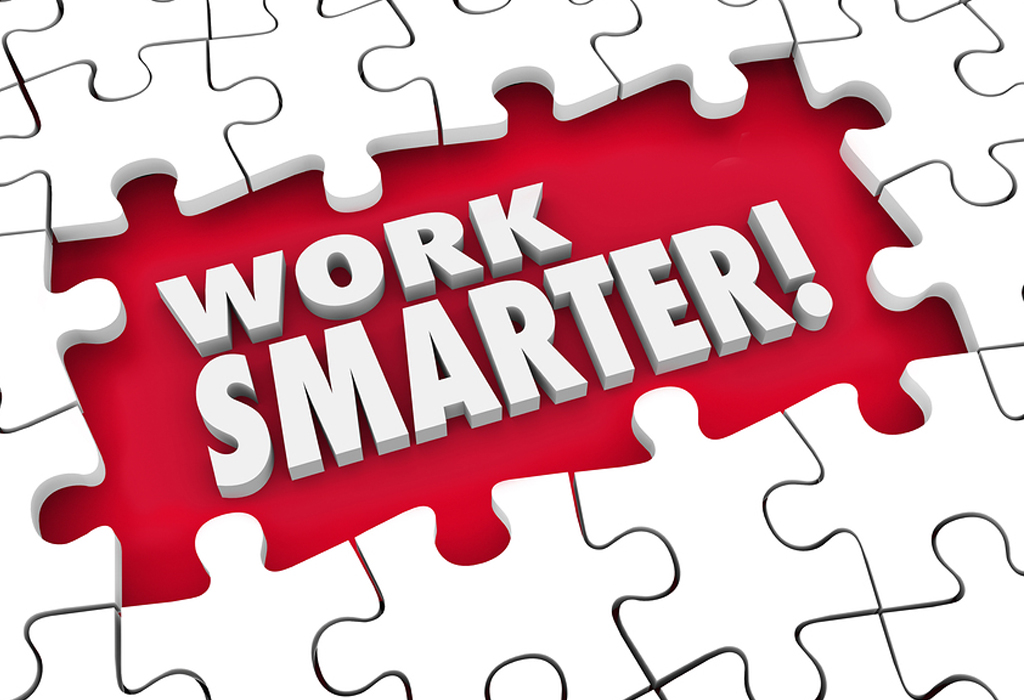 The bending process is one of the most complicated practices in metal fabrication. It requires not just brains but brawn. Operators need to be both skilled and able to lift large and heavy parts, when required, all day long. It is not only becoming increasingly difficult to find knowledgeable and able operators but ergonomic considerations and safety issues all put your team's health at risk.
Having identified the potential risks associated with press brake operation we realize the many parallels it has with other repetitive and potentially dangerous tasks that are already performed by robots (i.e. material handling, painting, spot-welding, machine tending). Now retrofitting a robot to a press brake is a relatively simple operation. The retrofit solution for press brakes saves your shop's resources by not only allowing you to run a lean team but also removing the risks and dangers associated with the craft.
Here are four reasons to welcome robots to your metal fabrication shop:
1. Reduce man power
Typically, bending large and heavy parts often requires two operators and is time consuming and physically demanding. With the retrofit cell the robot does all the heavy lifting so one skilled operator can set up several press brakes and let them run automatically. This not only cuts costs by having fewer operators, it can increase productivity by eliminating the fatigue factor. Furthermore, the repetitive accuracy of the robot ensures exact results every time.
2. Cut safety concerns
Not only does the retrofit solution decrease the manpower needed, it also helps keep those hard-to-find skilled operators healthy. The bending process is not only physically demanding for your staff, it can also be dangerous. When it comes to bending smaller parts, the pinch point is a safety concern – especially when fatigue sets in. Existing safety methods like light guards are intrusive, expensive, and decrease productivity. Automating the process removes the chances of injury and the need for costly peripheral safety devices. It can also save the business money when it comes to increased insurance costs and health care for injured employees. Preventative measures cost less than repairs!
3. Keep it simple
Automating the bending process doesn't need to mean a complete overhaul of your shop. With the retrofit solution you don't need to purchase a whole new machine and redesign the process. It can be applied to almost any press brake and the existing bend sequence and tooling is maintained. It can even be set up to change tooling – making the process even more efficient. It also costs dramatically less than buying an entirely new bending cell and is quick to install.
4. Quick and easy
The Robowave cell management software from AlmaCAM is the real game changer. You can go from importing your CAD file to producing robot code in less than 30 minutes. The software calculates all robot trajectories and will even calculate bend sequences for new parts. While the software does all the calculations operators will still always have the opportunity to manually override the program if need be. The retrofit solution keeps it simple: the press brake control runs the same program it always has.
The retrofit solution for automated bending has all the benefits for the future of metal fabrication in the present. It eliminates the need for multiple operators, productivity loss due to operator fatigue, and the chances for injury on the shop floor. Since it works with your existing machine costs are kept low and with the new software setup is very short. Production runs of thousands of parts are no longer necessary for automated technology. Even short runs of repeat jobs are justifiable.